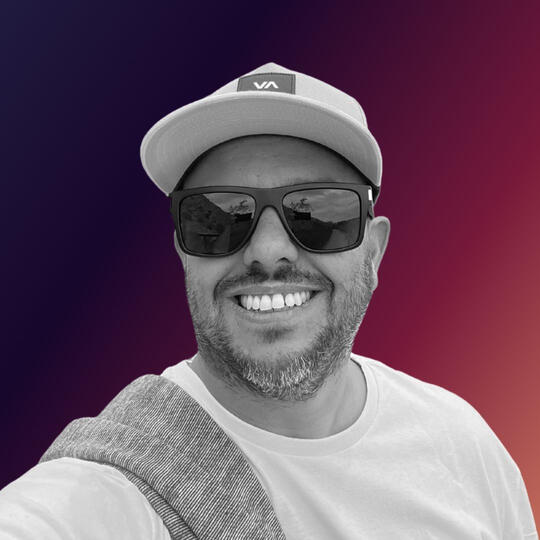 The Power Of 100% Approval
I'm focused on helping your client bring your vision to life. I operate in a complex industry where trust is essential. It's important to think strategically about crafting the media and the message.Wagner AZ
---
PHOTOS
Turning Your Ideas Into Headlines News
My goal is to provide you with a unique and authentic perspective so that when you look back on the images I created, they seem like a natural extension of real life.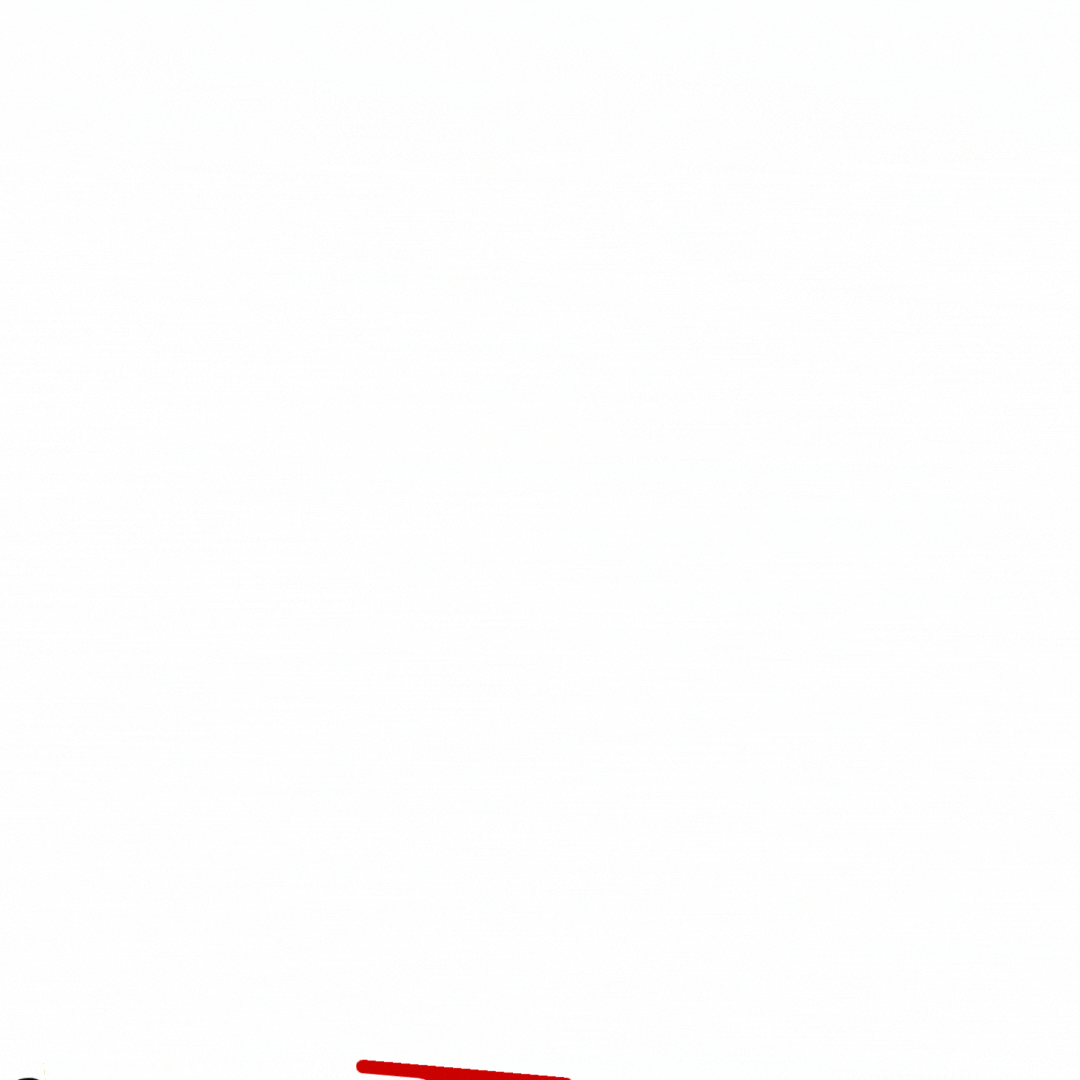 ---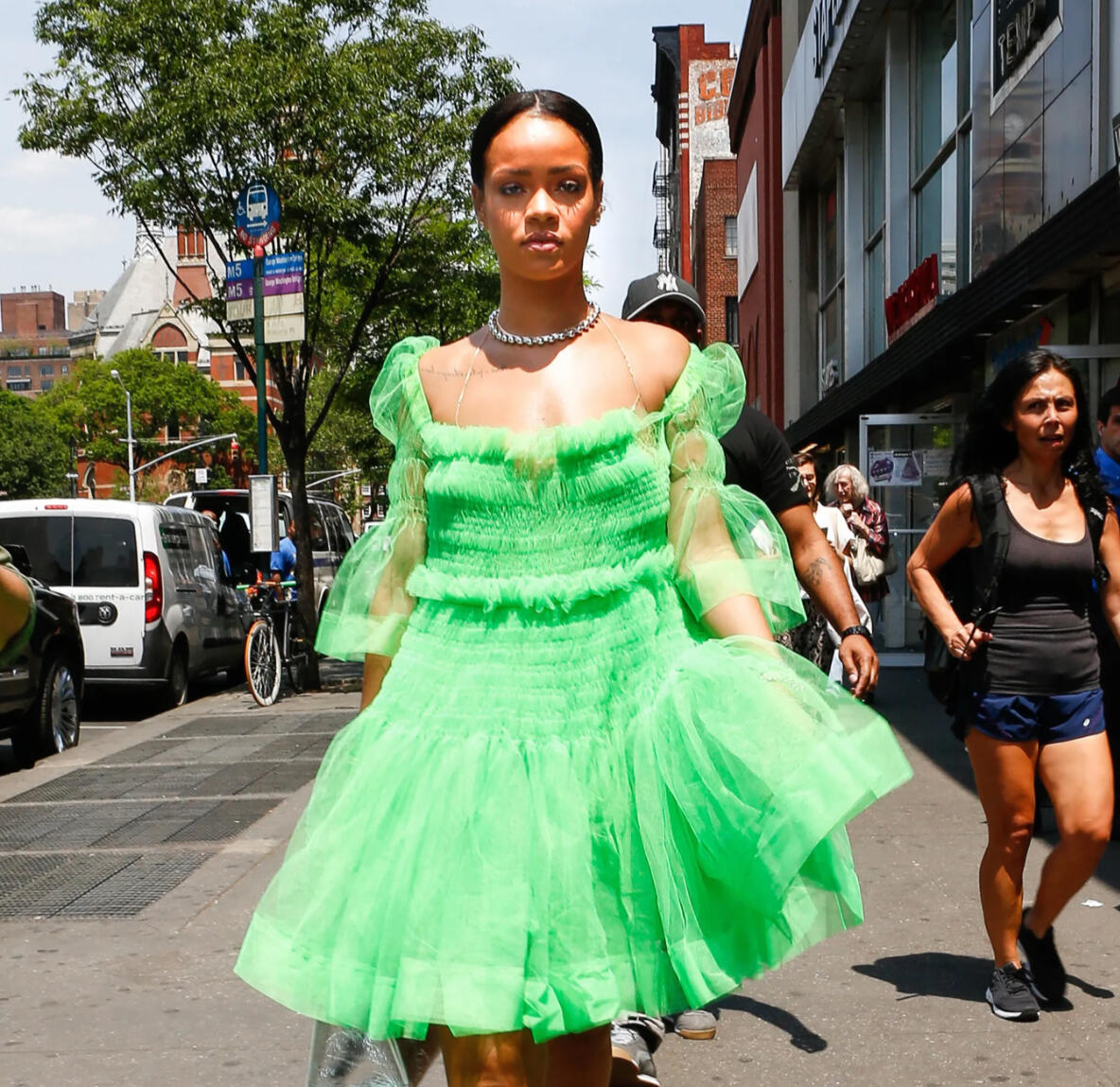 DON'T TAKE RISKS
There is nothing wrong with hiring the right photographer.
Nothing stays the same, not even the Paparazzi. But I am excited to be here and will go the distance to get your story in front of the right eyes ⚡️
---
LET'S TALK
It Just Makes Sense To Get The Best!
I'd love to help you meet the demands of your project. Let's talk more about it and see what we can do together.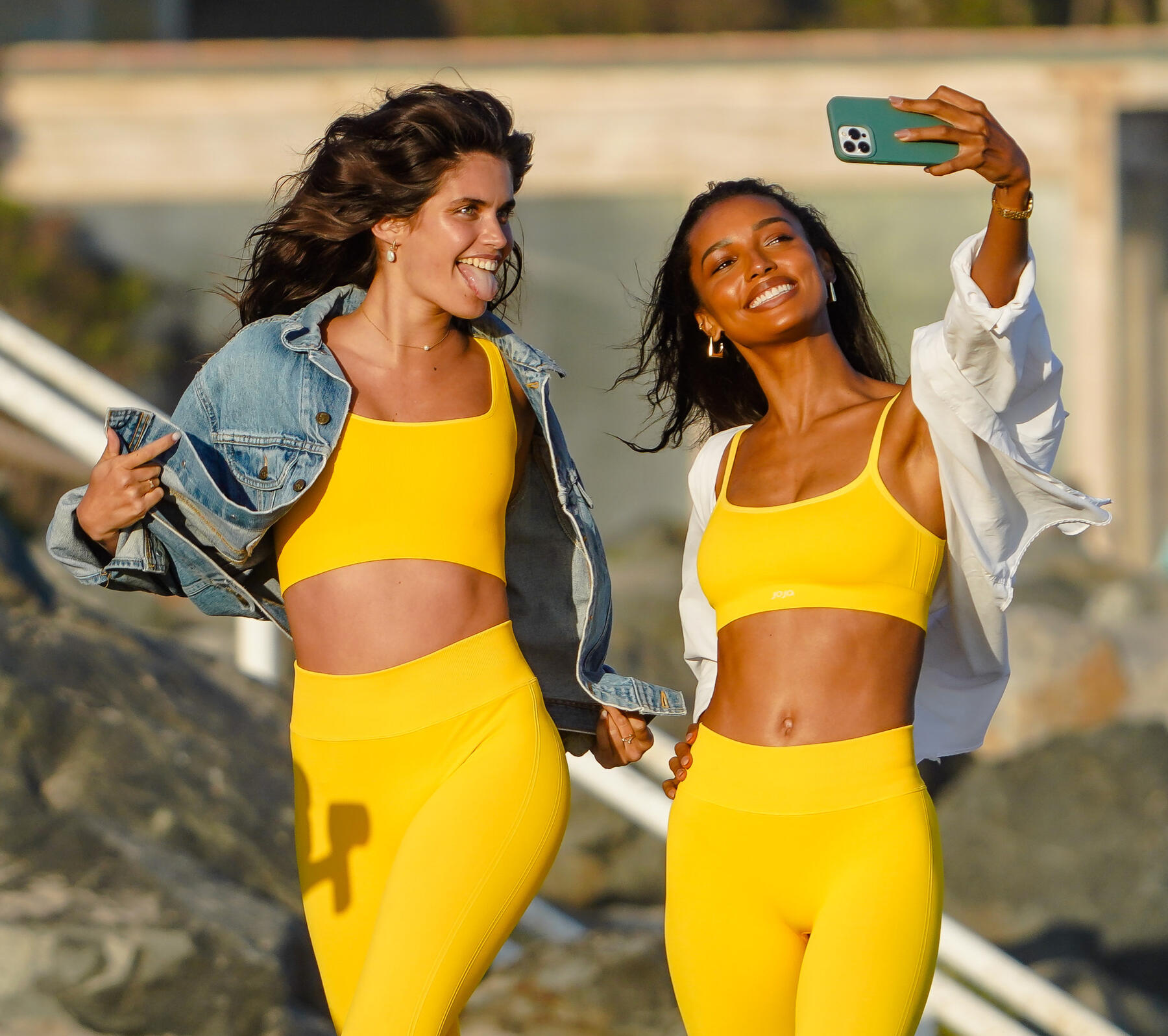 ---